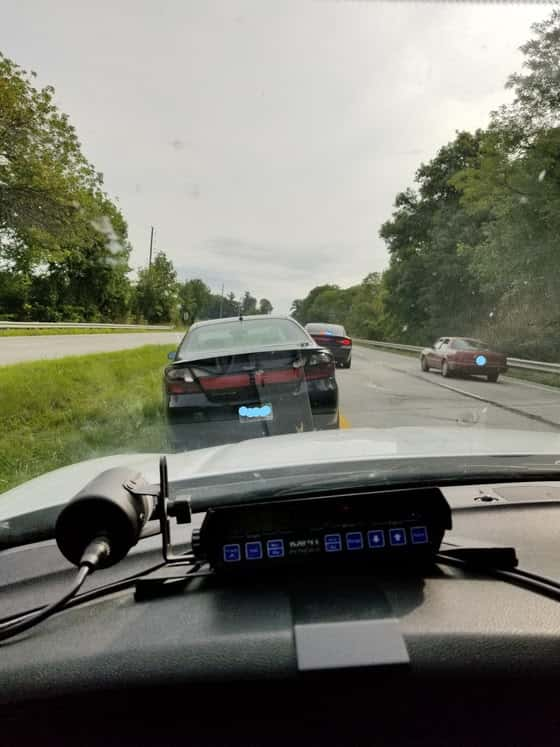 PUTNAM COUNTY, Ind –  Friday morning around 9 a.m., Indiana State Police responded to a report of a stolen vehicle. The vehicle was originally reported stolen out of Indianapolis.
The vehicle was reportedly stolen by the owners 11-year-old son.
The vehicle eventually was located on US 40 near County Road 300 East with the help of OnStar, in Putnam County.
The juvenile told the Trooper that he was just going to go around the block, but decided to just keep going.  He ended up traveling on I-70 and took exit 37 north towards US 40.  The juvenile then stated he decided to head back home but ran out of gas.  After consulting with the family and prosecutors office no charges are going to be filed at this time.