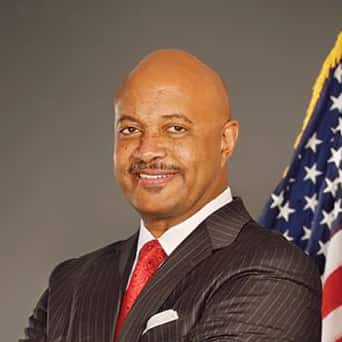 INDIANAPOLIS., Ind — A special prosecutor will be assigned to help investigate allegations that state Attorney General Curtis Hill groped a lawmaker and three legislative staffers.
A Marion County judge on Tuesday approved county Prosecutor Terry Curry's request for the special prosecutor to review Inspector General Lori Torres' eventual findings on the allegations against Hill.
The special prosecutor will determine if Hill will face any criminal charges.