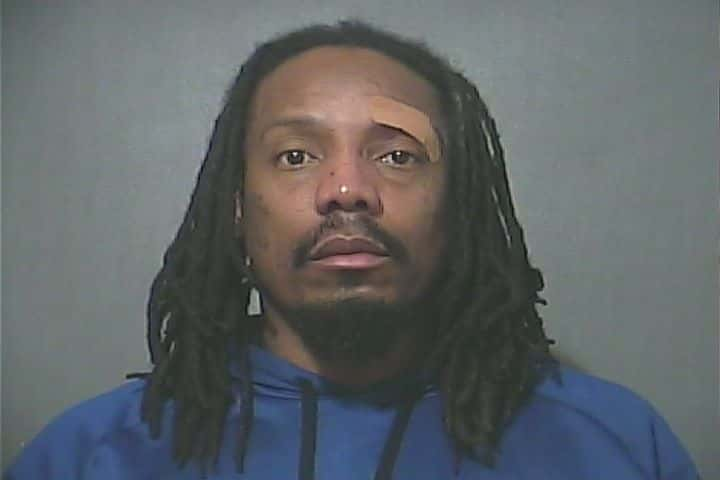 TERRE HAUTE, Ind – A trial date was set in federal court Thursday for a Terre Haute man accused of multiple drug, gun and other charges.
47-year-old Tony England faces up to 20 years in prison on the drug chargers and life in prison for possession of a firearm during a drug trafficking crime.
England was arrested in late January by Terre Haute police after he tried to flee from a traffic stop.
He eventually jumped out of his car and was arrested after a short foot chase.
His trial date is not set for July 23.