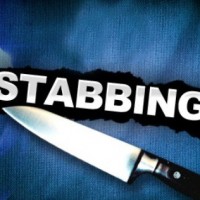 TERRE HAUTE, Ind. – Few details are currently available, but we do know that Terre Haute Police are investigating an overnight stabbing.
It happened just before 10:30 in an alley near 20th and Deming Streets.
One person was hurt but we do not know how badly.
Police have not released any further information.