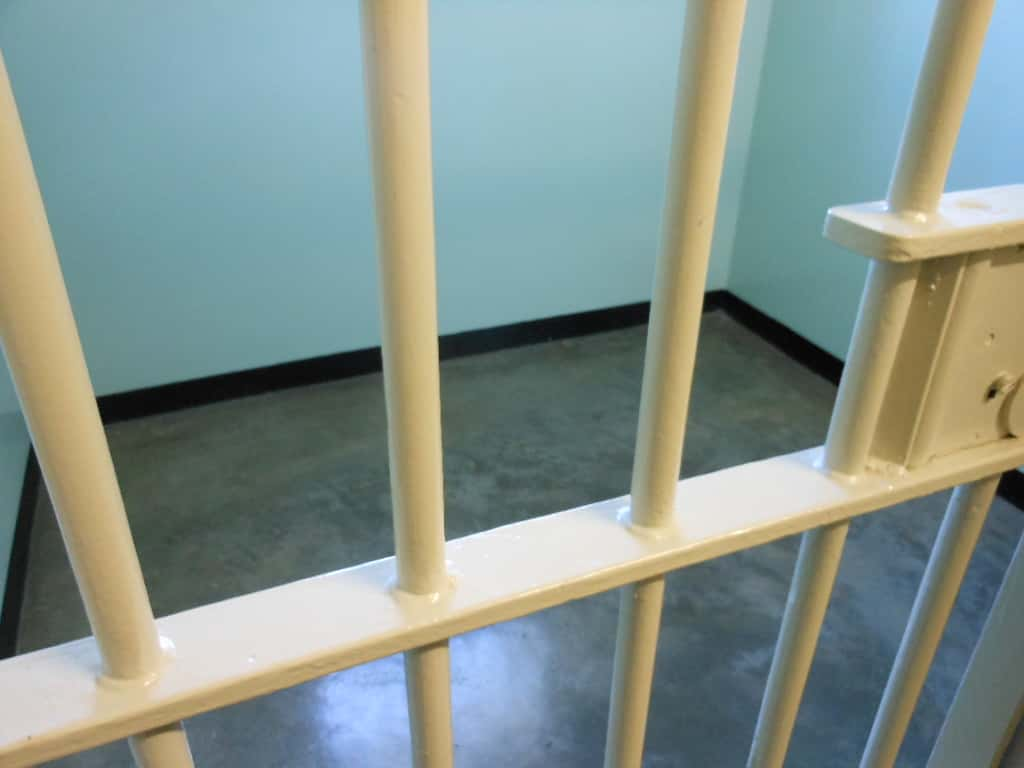 TERRE HAUTE, Ind. – Former Vigo County School Corporation employee Franklin Fennell has asked a federal judge to delay the date he's to self-report to prison.
Fennell was sentenced to two years after being convicted by a jury of stealing thousands of dollars from the school corporation as part of a kick back scheme.
He is supposed to report to the federal prison in Pekin on May 30th but he wanted that pushed back to June 15th.
Late Thursday the judge denied Fennell's request.
The reason he had given was that he wanted to stay home to help his convalescing daughter who suffered an injury playing soccer and underwent surgery.