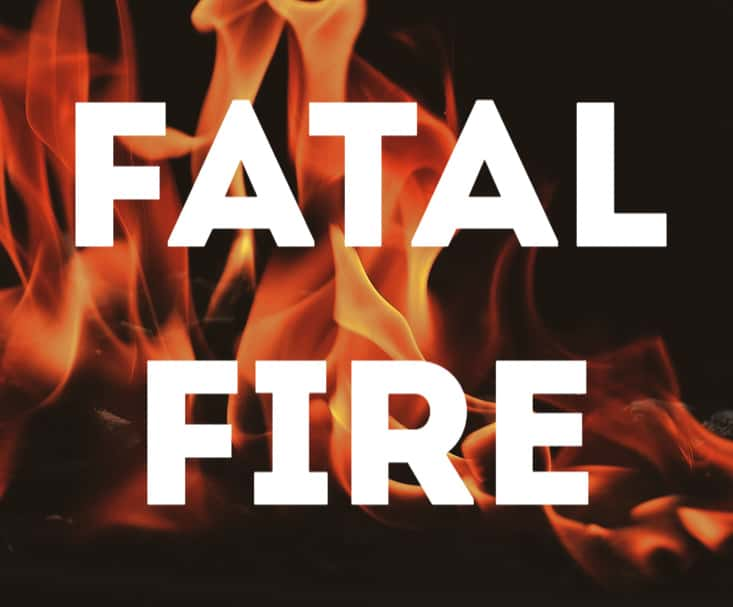 PARIS, Ill. – Investigators have released the cause of death of a Paris, Illinois woman who was found in a burning home on Union Street Tuesday night.
The Edgar County Coroner says that 66-year-old Karen Devers died of cardiac arrest.
The autopsy report confirmed the presence of carbon monoxide in her system, along with an unhealthy heart.
State and local investigators are still trying to determine a cause of the fire.